One-Stop Shop For Marketing Material & Promotional Products Needs
Business Card – Design 1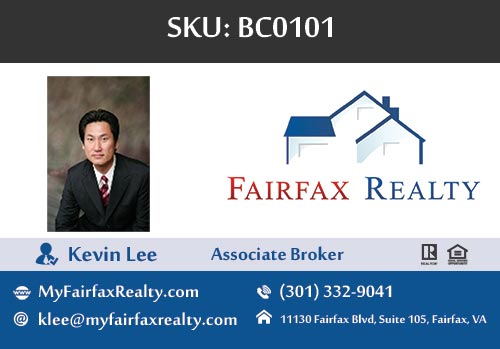 Business Card – Design 2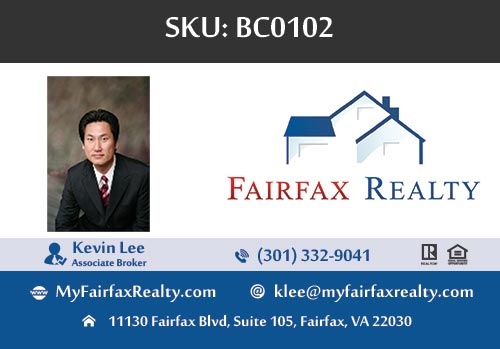 Business Card – Design 3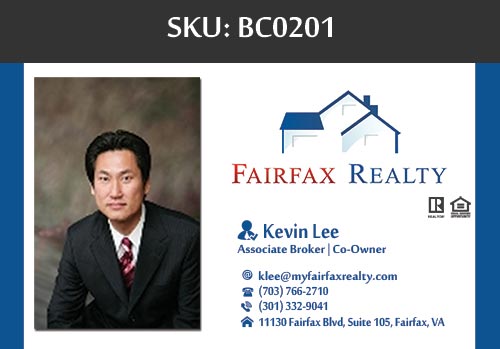 Business Card – Design 4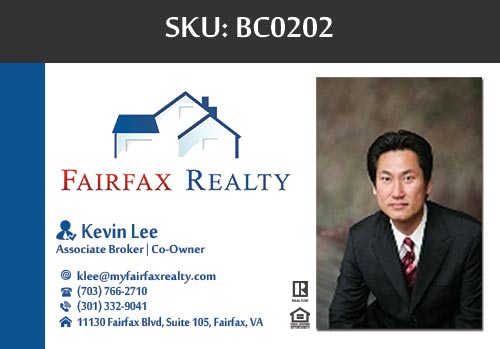 Business Card – Design 5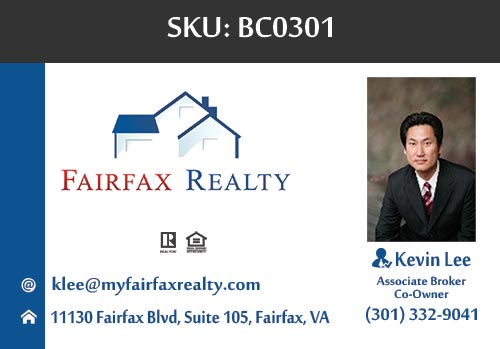 Business Card – Design 6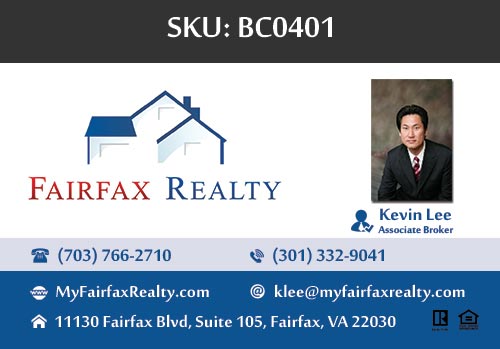 Business Card – Design 7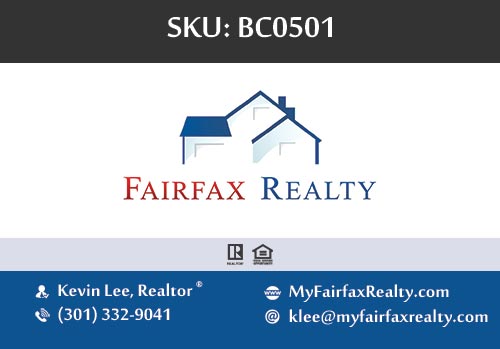 Business Card – Design 8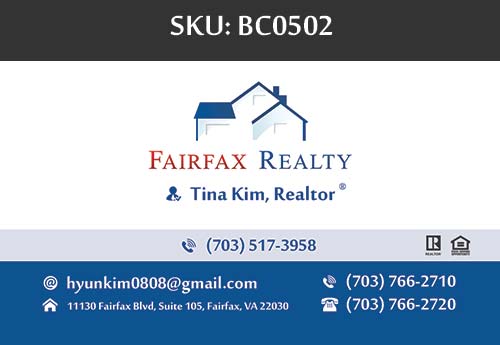 Business Card – Design 9
Business Card – Design 10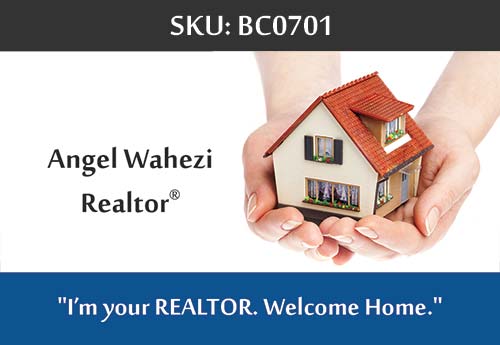 Business Card – Design 11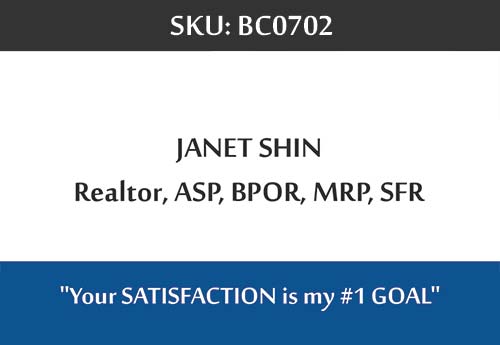 Business Card – Design 12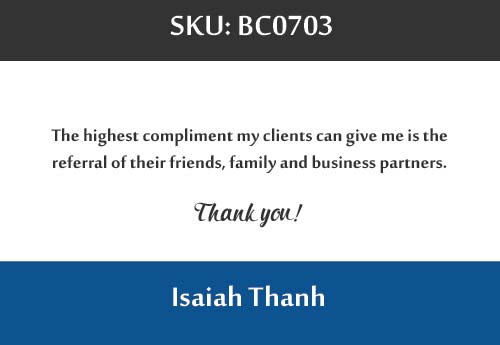 Choose a standard business card design or request a custom business card design!
Our Proven Process Produces Results
1. CHOOSE A DESIGN
Choose a design for your business cards of your liking, and get it's SKU number. If you need custom design, please mention the changes within the "Notes" section in the form.
2. FILL OUT THE FORM BELOW
After the form is filled out and successfully submitted, it will take you to an online payment link. If you need custom design, please mention the changes within the "Notes" section in the form.
3. DESIGNING PROCESS STARTS
After your form is successfully received on our side, we start designing the business cards. If there's any confusion, we will call to make sure both parties are on the same page.
4. YOU CONFIRM THE PREVIEW
After the designing process is done, an email will be sent with your custom preview link. If you need any change on the preview or if it's good to proceed with the production, please let us know via email or call.
5. NOTIFICATION FOR PICKUP
After the production is done, we will send you an email/text or call you to let you know that your order is ready for the pickup. If it's being shipped, we will let you know around when it would be delivered at your door.
Business Cards – Professional. Attractive. Memorable.
Importance of a good Business card with appropriate design:
Business cards should be professional, attractive and memorable because the quality matters! The content, paper quality and colors of the business card reflects your image! Generally, your business card is the marketing tool used as the first impression of a possible client.
Business card sets you apart because your business cards can have your taste. It's helpful for networking and branding! It's also convenient to exchange contact information on the spot with fellow professionals. It's a low cost marketing item if budget is on your mind.
Who can use business cards? Any Industry Professionals. Startups. Small businesses to Big Business. Marketing Professionals. Event Speakers. Event Specific Cards. Freelancers. Innovators. Patent Owners. Investors, and many more.
Don't have a design for your business cards? We can design it!
Want to print business cards with your designs? We can print it!
Order Form – Business Cards
Any questions? We would love to hear from you.